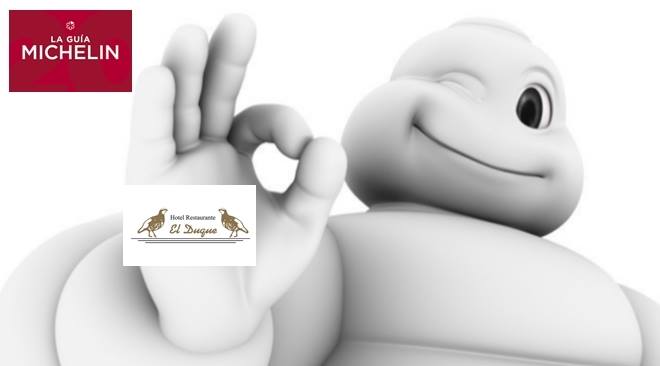 En Hotel-Restaurante El Duque estamos de enhorabuena ya que la Guía Michelín nos proclama un año más BIB GOURMAND, y certifica que en nuestra casa se come una cocina de alta calidad a un precio moderado.
Queremos desde aquí agradecer a todos ustedes, los culpables de esta gran alegría para nuestro equipo.
¡BRINDEMOS PUES!. There is a selection of colours given her attribution victoria blue, victoria black, and victoria green, which are all inks, stains, or important portal pigments as well as the fabrics victoria crape, victoria velvet, and victoria lawn.