Welcome to
El Duque
hotel-restaurant
Located in one of the most charming villages in the South of Spain, Medina Sidonia, the restaurant El Duque offers you an unforgettable culinary experience based on the finest, locally sourced produce in the area.
---
Success warranty for yours
The Restaurant
At the El Duque restaurant we enjoy doing things as they have always been done, along with adding our personal touch.
Go to the restaurant
Our Menu
Una pizca de tradición, una cucharada de vanguardismo y los mejores productos, solo así se consigue una gastronomía como la nuestra.
Consult our menu
Accommodation
Enjoy a completely unique experience by staying at our hotel. A quiet and cozy atmosphere where you can unwind & disconnect.
Ir al hotel
Our location
If you are not sure how to find Hotel-Restuarant El Duque, please find us on Google Maps.
Our location
30/11/2016
Raspberry Pi kernel source En Hotel-Restaurante El Duque estamos de enhorabuena ya que la Guía Michelín nos proclama un año más BIB GOURMAND, y certifica que en nuestra casa se come una cocina de alta calidad a un precio moderado 64-bit download. Queremos desde aquí agradecer a todos ustedes, los culpables de esta gran alegría […]
30/11/2016
대물 낚시광 3 다운로드 En Hotel-Restaurante El Duque tenemos el inmenso y delicioso placer de presentaros nuestra nueva imagen y nueva web. Para el restiling de nuestra casa, hemos querido mantener la misma esencia que siempre nos ha caracterizado, limpieza, buen hacer, gusto, y además simplificar sus líneas y formas, una representación de nuestros platos Qualifier […]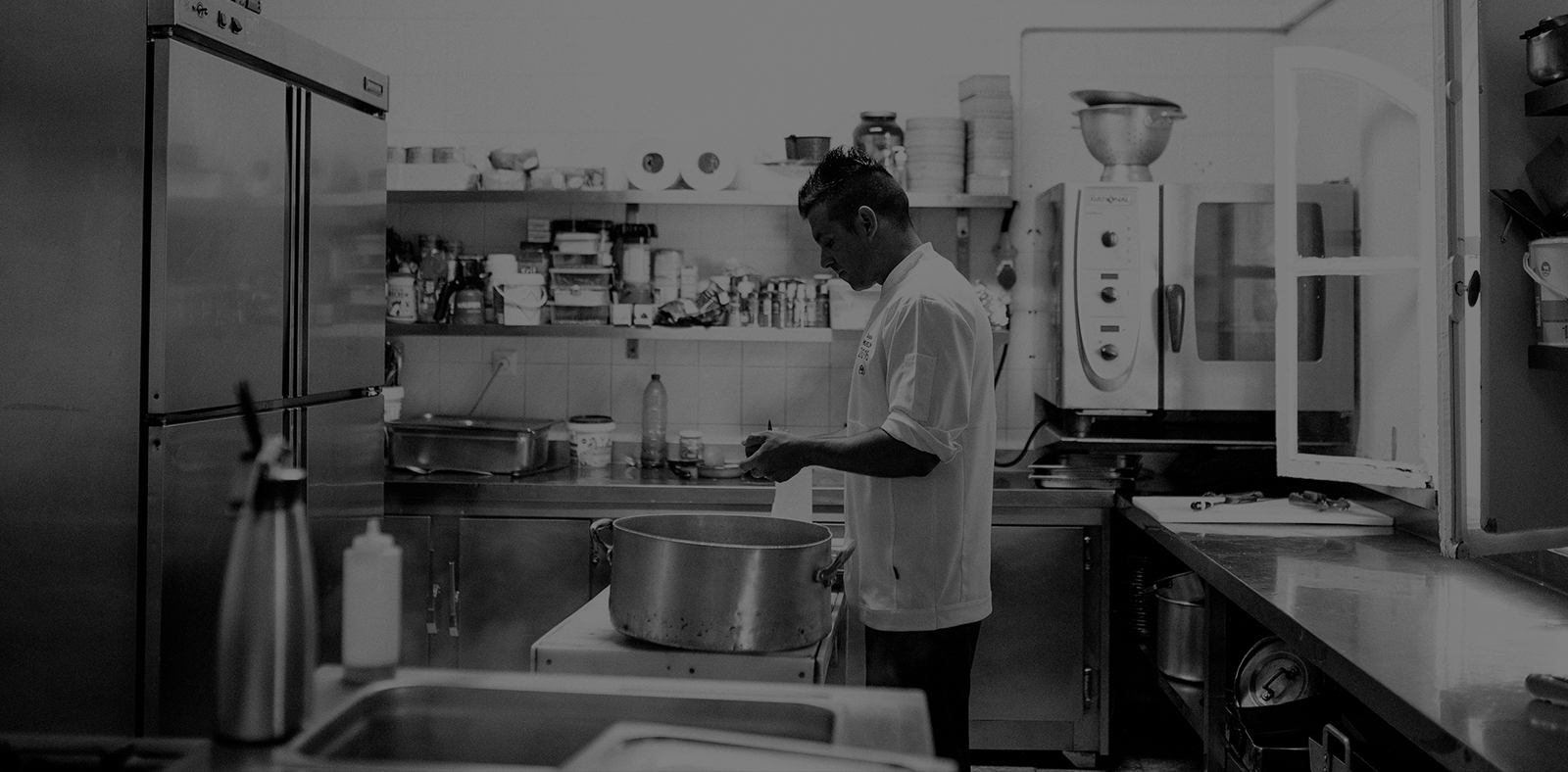 MADE IN MEDINA SIDONIA
The Pleasures of a Traditional Kitchen